General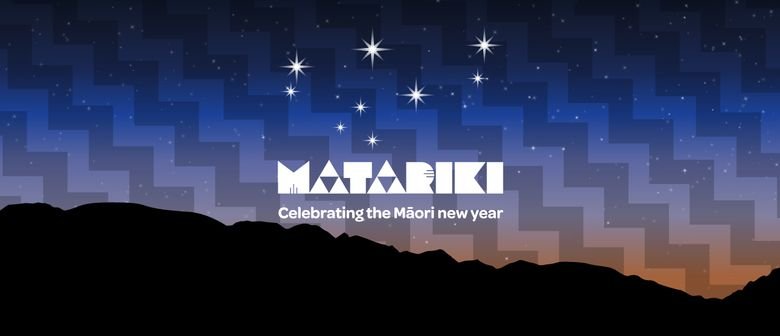 Tena Koutou mai te Poāri Matua o
Nga Wāhine Pakari.
Greetings from the Board of Positive Women.
_________________________________________
"E nga reo, e nga mana, e nga karangaranga maha,tena hoki koutou katoa"
In the last couple of months, we have seen many commemorations. We hope that you have all enjoyed a well-deserved Easter and Anzac break and wishing a Ramadan Kareem to all our Muslim members. Coming closer to home we have our sights on the up-and-coming Matariki celebrations, which aligns with our Woman's Retreat this year. It is certainly a time to celebrate, and share good thoughts, happiness, and joy.
The Board continues to meet on a regular basis via Zoom, Facetime, and Teams. These platforms help us keep in touch and up to date with what is happening within our operations team and each other. We give thanks to technology, without it where would we be? Where would any of us be?
We are continuing to make positive steps toward incorporating the principles of the Tiriti o Waitangi (The Treaty of Waitangi) within the structure of Positive Women. It has been a great learning journey and an enjoyable one. The Board looks forward to enhancing the mana of Positive Women by stepping up to our obligations of embracing these principles and working collaboratively with Māori and with the new Māori organisation, Toitū Te Ao. (Toitū Te Ao is guided by our very own Milly, co-chair of our Board).
Aotearoa can celebrate moving out of the Covid red zone and into the orange zone. It means that we can reconnect with our family and friends without restrictions. Isolation is not ideal for most, so this change is well and truly welcomed. 
There are a couple of things to look forward to this year. The first, is the HIV Woman's Retreat in June, which is going to be a great get-together after the year we have all had. And the Positive Speakers Bureau training is back on this year after being postponed several times. How great is that?
So, we the Board, and all of PWI are looking forward to seeing some of your smiling faces at the retreat. Until then stay safe and be kind.
Noho haumaru ana kei raro I te manaakitanga o tatou Atua.
Te Poāri Matua o nga Wāhine Pakari
The Board of Positive Women.
 
Return to news