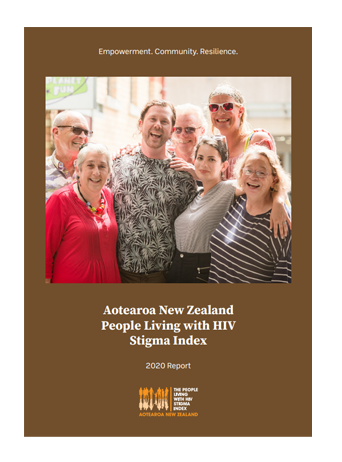 HIV Stigma Index Report
This is the first time the People living with HIV Stigma Index has been conducted in Aotearoa New Zealand. It is a unique survey in nature, as it is run by, for and alongside people living with HIV.
NB. For an optimal experience, we suggest viewing the PDF using Adobe Reader, Firefox or Microsoft Edge (not Google Chrome).