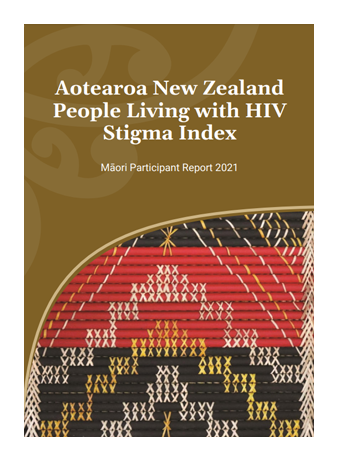 HIV Stigma Index Report Māori Participant Report
For Māori people living with HIV, achieving healthy futures (Pae Ora) will require a sustained national approach to eliminating HIV-related stigma and discrimination. Eliminating HIV-related stigma and discrimination means that Māori PLHIV can strengthen their own health as individuals (Mauri Ora), their whānau will be well informed about HIV (Whānau Ora), and they will have access to resources and live in environments that support and sustain a healthy life (Wai Ora).
NB. For an optimal experience, we suggest viewing the PDF using Adobe Reader, Firefox or Microsoft Edge (not Google Chrome).