General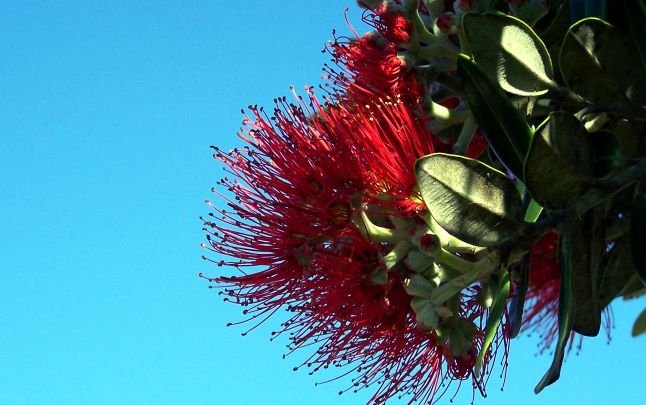 Te ripoata o te Paoari Matua – Board report.
Nga mihi o te wa kia tatou. Ko te mea tuatahi nga mihi ra ki to tatou Kaihanga, nana I homai, nana ano I tango, ki nga mate haere atu ra, haere ki o maunga karangaranga, ki o matua tipuna haere, haere, haere atu ra. Kia tatou te hunga ora, huri noa tena koutou katoa.
Hello and greetings,
We hope this message finds you well, and that you have somehow managed to navigate this past year despite the endless curveballs that the Covid-19 Delta strain has thrown at us. 
The impact that Covid is continuing to have on us is immeasurable. Now is a time where we must be there for each other more than ever, where support is needed for many – in lots of different ways. 
The Board has been busy with rebuilding and adapting to best support Positive Women. We have introduced monthly Zoom catchups with the Board to help strengthen the team and have just had our most recent Board meeting (virtually) on Saturday the 4th of December. 
It is with a heavy heart that we say goodbye to Luca Bree as Chairperson, he is retiring after recently celebrating his 70th birthday! Luca has done so much amazing mahi for Positive Women, and we wish him all the best in your future endeavours. 
In saying that, Milly and Marguerite have already done an awesome job at co-chairing and the future of the Board is in good hands. We will also be recruiting two new members in the New Year, so let us know if someone (or yourself) is interested! 
The Board has been asked to pay some attention to the Te Tiriti o Waitangi in partnership, and how we are going to fulfill our obligations. Milly suggested that we start by adding to our policies showing a working partnership. Milly has offered to do this for Positive Woman. Payment was offered however, Milly declined respectfully.
In closing, we sincerely hope that you and your families keep safe over the Summer and that you can find some time to relax. 
Warm regards - noho mahana mai,
Positive Women Board of Trustee's
"E iti noa ana, na te aroha"
A small ordinary thing begotten by Love"
 
Return to news