General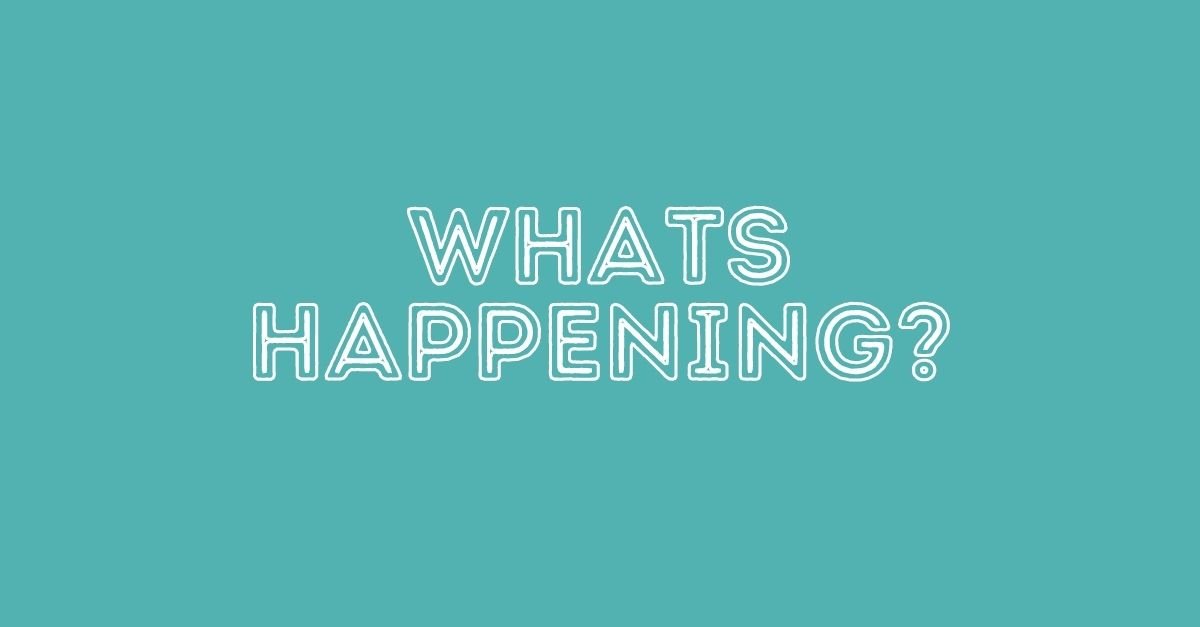 Due to several factors caused by Covid, we won't be hosting the one-day HIV Seminar this year. However, we have decided to continue with the weekend retreat for women living with HIV.
Earlier this year we surveyed PWI members to understand if they would be comfortable attending a retreat based in Auckland. The majority felt this event was an important time to connect with other women living with HIV in Aotearoa and would be happy to travel. Considering the loosening of Covid restrictions and the members wishes we made the decision to host the retreat.
However, the one day seminar that normally precedes the retreat won't be scheduled this year. With time constraints and continued large event restrictions we felt there was too much of a risk to host an in person seminar.
Hopefully next year we will return to more normality and we are able to run events without the unpredictablity of restrictions and lockdowns. 
Return to news