General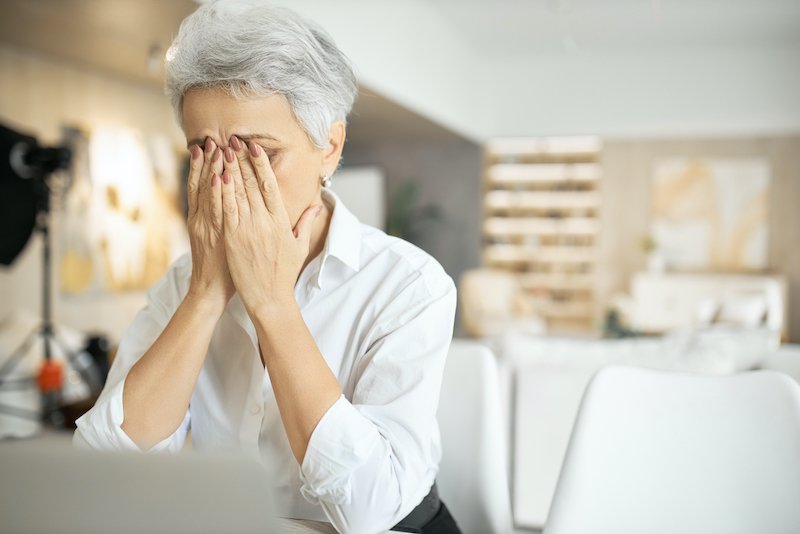 ---
Many people living with HIV who have cognitive impairment are unsure of what it means, what can cause it and what it means going forward – which causes stress and anxiety. People living with HIV with and without cognitive issues are also worried about their cognitive health but are unsure of how to support and maintain good brain health as they get older. 
Here is a short animation about cognitive impairment and looking after your brain health for people living with HIV. Click here to view.
The animation was launched on 22nd July for World Brain Day and it is voiced by Sir Simon Callow. The video is a collaboration between Brighton and Sussex Medical School, Brighton and Sussex LGBTQ+ Switchboard and people living with HIV who have cognitive issues.
Return to news