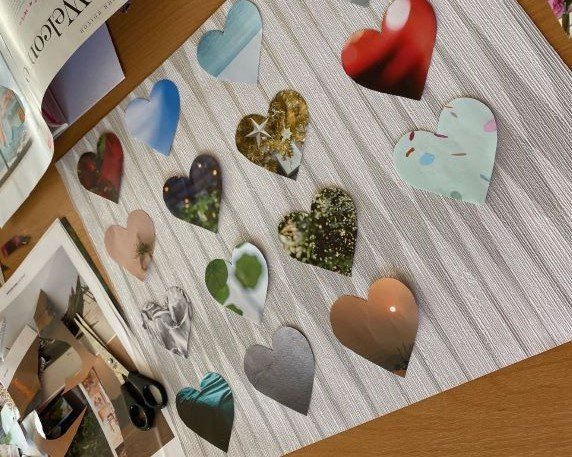 With the shift to COVID Orange, Positive Women Inc. decided to go ahead with our annual HIV Women's Retreat. Usually we also run an open day seminar on the Friday but we didn't feel confident of being able to keep everyone safe so decided against it this year. 
The retreat booked out within a couple of days of registration being opened with 38 women registering. We had a few cancellations due to illness and family contact COVID cases which reduced numbers to 32. Everyone was sent RAT tests to take on the morning of the retreat prior to leaving home and sent a photo of the negative test. Once again, everyone was negative and remained so throughout the weekend which was fantastic. 
The weekend started with a wonderful celebration of Matariki guided by our Board Co Chair Milly, who helped us to identify and name the key stars. Unfortunately we were rained in so we sat together around the large open gas fireplace and celebrated in true Matariki essence which set the tone for the weekend. 
Collage making, group talking sessions, Medical Q&A, a relaxation workshop and massage therapists at hand for everyone to enjoy. We even managed to squeeze in an AGM. 
The overarching purpose of the weekend was for women living with HIV to have the opportunity to connect, in a safe and supportive environment without judgement or fear. This is a very special and unique space and we say a huge thank you to all the funders who enabled this to happen. 
Thank you to Foundation North, Lottery Grants, MAC AIDS Fund, The Burnett Foundation and the MOH. 
Me mahi tahi tatou mo te oranga o te kato 
Working together for the wellbeing of all. 
Return to news