General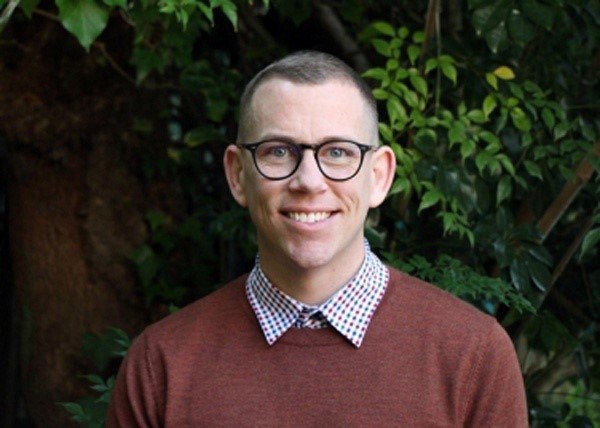 Photo: Jason Myers. Chief Executive of the New Zealand AIDS Foundation (NZAF)
Mahi I runga it rangamārie me te  ngākau māhaki 
With a peaceful mind and a respectful heart, we will always get the best results
Positive Women Inc. recently received the news that Jason Myers, Chief Executive of the New Zealand AIDS Foundation has resigned and is moving on to a new job.  
While sad, we are very grateful to have worked with Jason during his many years at NZAF and thank him for all he has done to support Positive Women Inc.  Most significantly for leasing us an office space within the NZAF Building, working together on the Stigma Index project, and financial contributions to support the HIV Women's Seminar and Retreat and the Positive Speakers Bureau. As a tenant, we were hugely grateful for the rent holidays extended over the COVID lockdown periods by NZAF, over which we know Jason had significant influence.
NZAF has grown and prospered with Jason's leadership which will now be Oxfam's gain. 
We will miss Jason very much but wish him all the very best and acknowledge him as a true leader with a respectful heart. 
Waiho it te toipoto, kaua ite toiroa 
Let us keep close together, not far apart 
Return to news