General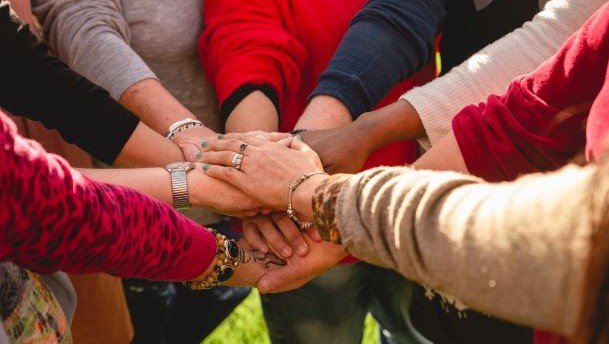 Kia ora,
It's been a whirlwind couple of months, with so much going on.  The Positive Women Inc's HIV Women's Seminar and Retreat was held in June. Both events were incredible although I did feel there was an undercurrent of post COVID tensions. It is amazing just how many ways COVID has affected people's attitudes to life and the way we used to live.  We had record numbers of women attending the HIV Women's Retreat. We had record numbers of women for whom it was there first time to meet other women living with HIV, highlighting the significance of this event in reducing isolation and for the health and well being of women living with HIV. 
The organisations Annual General Meeting held in June included an in-depth discussion about the future direction of Positive Women Inc. and the HIV sector. While challenging, some interesting proposals were agreed and as an organisation we will hopefully be able to move forward by implementing a new and more sustainable model. 
We are also feeling the funding crunch post COVID. It's been a very lean year with funding coming in around 30% less than previous years. This means there will be a disruption to some of our services, in particular the Family Hui, which we will not be running for the foreseeable future. We will however be focusing on zoom/virtual workshops and support services which have the added benefit of being accessible for members in the regions who have historically often felt unsupported due to the lack of access to our services. While the virtual world was always an option, the upside to COVID has been that this has become a much more accepted and normalized means of communication and connection. 
We hope everyone is doing well and encourage people to get their COVID vaccinations. 
Take care and warm regards.  
arohanui, Jane 
Return to news