General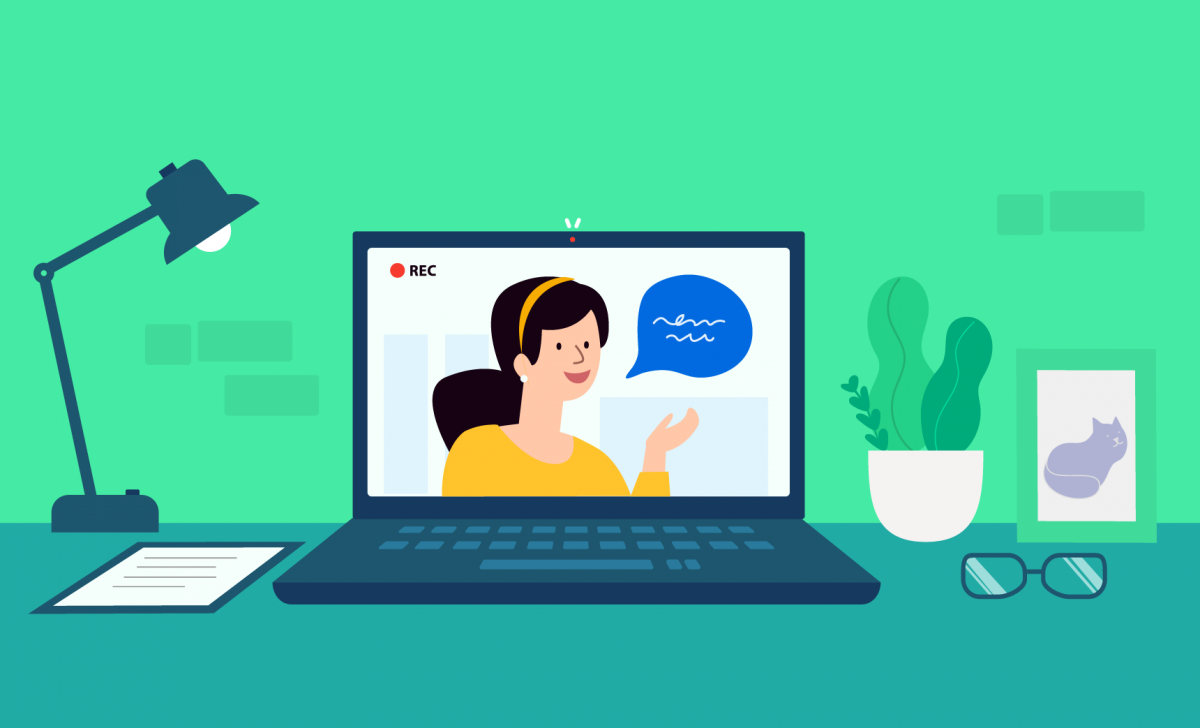 Over 500 people are now HIV Essentials certified! That's right, we have seen over 500 people now successfully complete HIV Essentials online course. Thank you to all the organisations that have promoted and encouraged their staff to do it. 
If you haven't already, lockdown is a perfect time to check it out HIV Essentials Online Course
It was hugely disappointing to have to postpone our 4-day residential workshop for New Speakers undertaking the Whakataki programme. This is a critical component of the programme and it was hard for everyone involved. However, we are looking to reschedule for early 2022 and in the meantime, we are continuing to stay in contact and keep our motivation and momentum going. 
One of the benefits of lockdown is more organisations are set up for remote learning. This means we can still present, no matter where in Aotearoa they are. For example, one of our speakers – Ben, presented to Auckland-based medical students on Queer Healthcare from Whakatane. So even though face to face is our preferred method, it's so good to see everyone being flexible and adapting to these strange times in a positive way. 
Later this month we have the wonderful Kelly Geater from Elephant Publicity presenting a webinar to the PSB Speakers on 'Speaking With Media'. Kelly brings a huge breadth of knowledge, experience, and insight into the world of media and journalism. The goal of this webinar is to empower PSB Speakers when heading into media opportunities and creating a toolkit to share their personal stories in public with confidence. 
Return to news