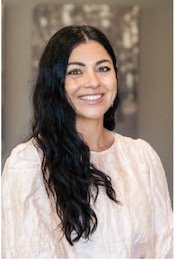 Positive Women Inc. has received some funding from Te Whatu Ora to develop a programme to raise awareness around HIV prevention and support for refugee and migrants in Aotearoa who have come from high HIV prevalence countries.
To help put together the programme Positive Women Inc. has contacted Ash Ali-Aziz as the Project Coordinator.  Ash is a marketing professional with a master's degree. She has taught marketing at a university and runs her own marketing consulting business. She has worked on several projects with non-profit organizations, particularly in the refugee and migrant sector. Most recently she has founded a charity that champions cultural diversity in Aotearoa.
Click here to see a copy of her presentation.
We will keep you posted as this project progresses.
Return to news