General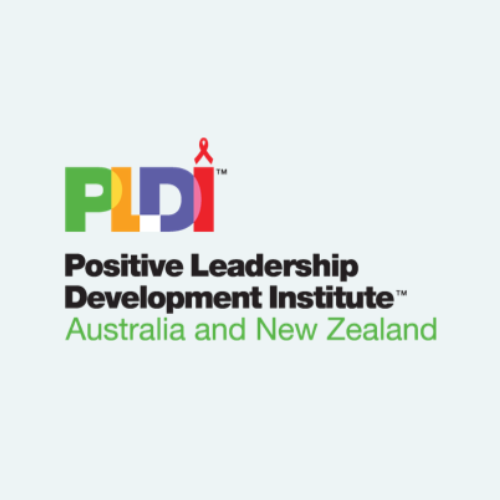 ---
Applications are now open for the next Positive Leadership Development Institute (PLDI) Australia and New Zealand, Who am I as a leader? workshop.
 If you're living with HIV this workshop will challenge, encourage and build you into becoming a stronger leader in your community.
 "As a long term advocate, attending the PLDI workshop was an unexpected highlight. I had the valuable opportunity to be reminded of the power of peer networking and revisit the incredible resilience among people living with HIV." – PLDI Graduate
The next workshop is hosted by Body Positive NZ and will be held in Aotearoa, New Zealand, 13-15th of October.
To apply head to: https://www.surveymonkey.com/r/NS7KDRN
Please fill in all questions in this survey - incomplete applications will not be considered. Applications close Sunday 3rd September at 12am (AEST)
If you have any questions, please send them to: PLDI@pldiaustralia.org.au
Return to news