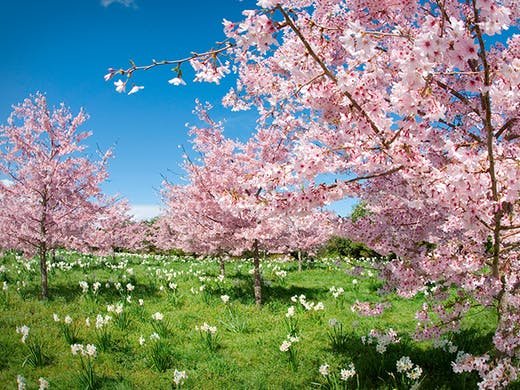 Tēnā koutou
What a roller-coaster we have all been in the last couple of months. There is a light at the end of the tunnel, I'm writing this enjoying the bright daylight savings morning waiting for warmer days to come. In times like these we appreciate the small wins like knowing our loved ones are safe, how easy technology has made it for us to connect and as of recent being able to get takeaways is also something to celebrate!
 
Starting with the obvious covid-19 (Delta) is back in Aotearoa. It's an understatement to say how so many of our lives have changed. Auckland and the Waikato remain at alert Level three while the rest of the country at level 2. It goes without saying that our thoughts are with the amazing teams fighting to contain and keep covid out Aotearoa once again. And what amazing mahi our very own Operations team has been doing in continuing to support women living with HIV in NZ during these trying times. 
Over the Level 4 lockdown period in August, Stigma Index Implementation working group held a three-part treaty training session. Positive Women Inc. and PWI Board members were invited to join the training. It is extremely fortunate that we could attend these sessions virtually following the return of Covid-19 two days before the in-person sessions were to be held. 
The Board met in early September, it was great timing that our new members Marguerite and Milly joined the Te Tiriti sessions as we journey to strengthen our understanding of Te Tiriti o Waitangi and Kaupapa Maori.
Noho ora mai
Board Member
 
Return to news