General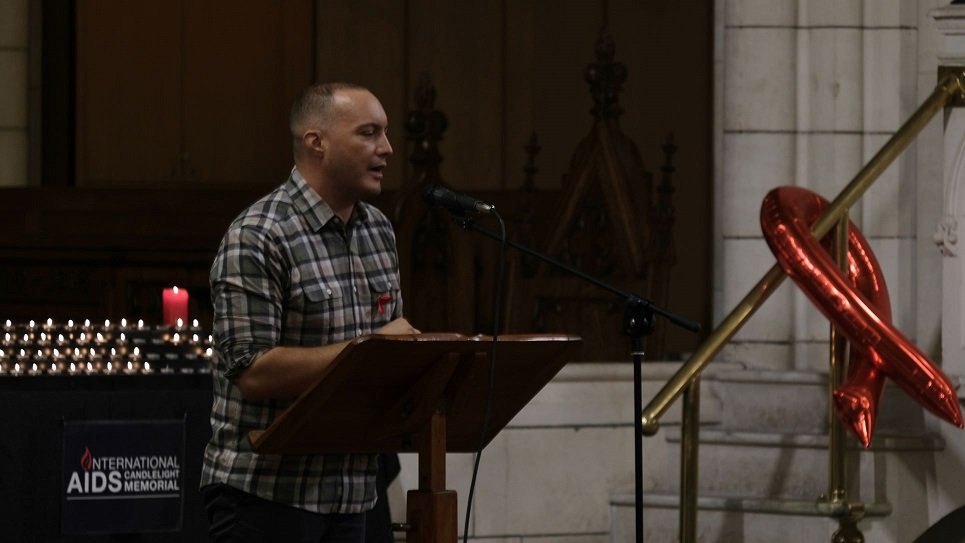 Photo: Ben Black, MC.
 
On Sunday, May 15 communities around the world gathered to remember the many lives lost to AIDS. We attended a local candlelight memorial in Auckland organised by Body Positive. 
Our communiuty gathered in the gorgeous St Matthews Cathedral for the event. We were welcomed by kapa haka group, Ahakoa Te Aha. Everyone then took turns to light a candle in memory of a loved one. This was followed by Positive Speaker, Fatima Al-maery. She spoke about her experience of growing up living with HIV and the death of her father to AIDS. Infectious diseases specialist, Mark Thomas talked about working with HIV before there was any medication. And the tragedy of losing so many wonderful people to AIDS. We also heard from GALS Rainbow choir, who created a soulful atmosphere with a range of inspirational songs. The evening was filled with sadness and rememberance but also optimism for the future. 
It was a special occassion for all of us to remember the many lives lost to AIDS. And an opportunity to honour those who dedicated their lives to helping people living with and affected by HIV.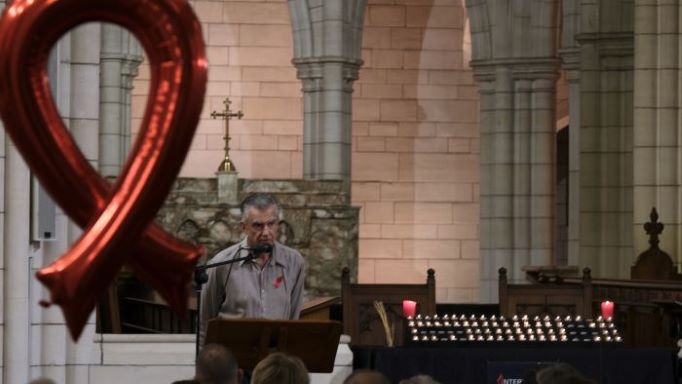 Return to news