Positive Speakers' Bureau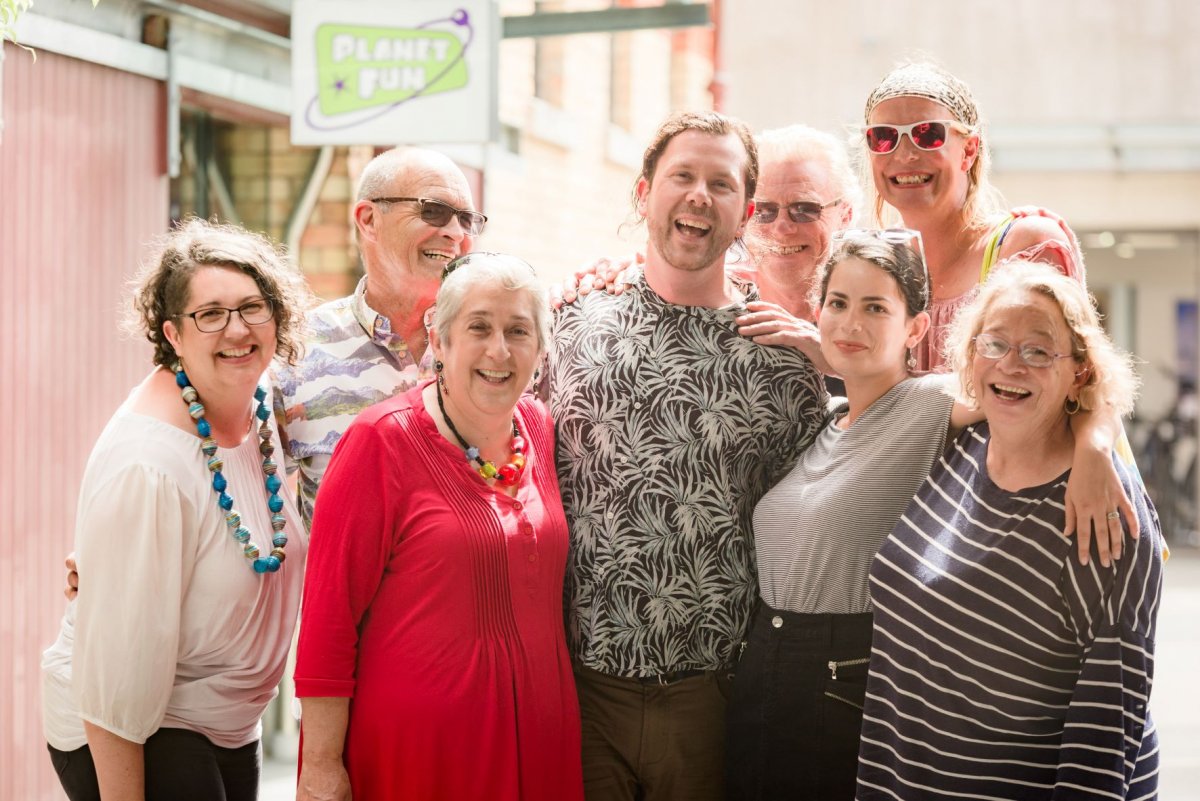 Our amazing Abby is moving on from the Positive Speakers Bureau (PSB) so we are looking for a new PSB Coordinator.  You can find a copy of the Job Description, which includes the key Roles and Responsibilities, by clicking here.  If this sounds like a job for you, we would be very excited to hear from you. We are particularly keen to hear from applicants who are living with HIV, however the role will go to the person who has the right skills and personality for the job and is able to fit seamlessly into the PSB culture. 
Please send your CV and a covering letter explaining why you are interested in this role, to Jane Bruning at jane@positivewomen.nz by end of day Monday 4 July 2022. 
The Positive Speakers Bureau is managed by Positive Women Inc.  The successful applicant would be employed by Positive Women Inc.
Return to news