Positive Speakers' Bureau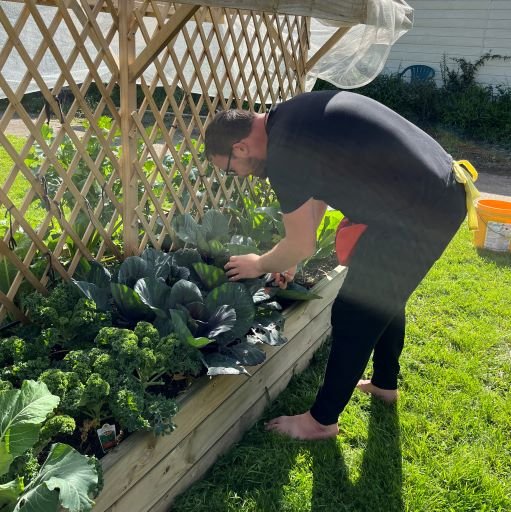 Tim Bennett is the new Coordinator for Positive Speakers Bureau (PSB). Over the years he has been involved in the HIV sector in many different capacities including the HIV Stigma index, a Body Positive Board member, Social+ facilitator, and advocate through various HIV stigma and testing campaigns (NZAF). Many Positive Women Inc. (PWI) members may remember this big-hearted man from the PWI Family Hui, where he volunteered as a childcare minder.
PSB support and train people living with HIV to become educators through the sharing of their lived experiences. Tims role at PSB will be to liaise with clients and organise speakers to attend events. Tim is really looking forward to his new job. "I would love to support the PLHIV community to have a voice in advocating for a world free of stigma and discrimination for us". 
Tim is based in Kirikiriroa/Hamilton and has a love of nature. When he isn't working he loves gardening and exploring new places. He also enjoys socialising with family and friends and checking out all of the summer festivals.
Return to news