General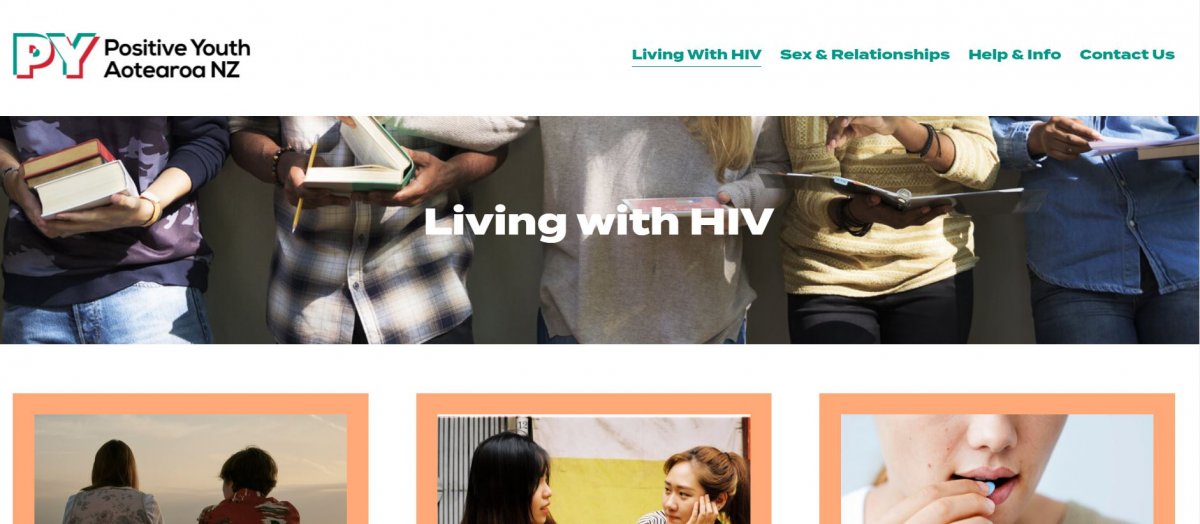 We excited to announce that we have just launched a website dedicated to teenagers living with HIV in Aotearoa NZ www.py.org.nz 
The website has a friendly tone and is easy to read. Topics covered include confidentiality, disclosure, medications, U=U, sex, adult clinic, and legal information. We also have several links to associated websites in Aotearoa that may be helpful with support and useful information. 
Positive Youth Aotearoa NZ is managed and administered by the registered charity Positive Women Inc. (PWI)
The content of the Positive Youth Aotearoa NZ website was jointly developed by Positive Women Inc. and Rebecca Flanagan, HIV paediatric nurse from Auckland District Health Board. The website and contents have been reviewed by the HIV paediatric team at Starship Children's Hospital.                                                                                                                                                                              
 
Return to news