After a COVID hiatus in 2022, the annual HIV Women's Seminar was back this year held at Sorrento in the Park on 29 September 2023.
98 people attended the seminar from a variety of different sectors including, midwives, nurse practitioners, Refugee and Migrant community organisations, health promotors, sexual health workers and people living with HIV.
The Seminar programme included the launch of the Ageing with HIV Research Report presented by Abby Leota and Milly Stewart. Click here to read more about the Ageing with HIV Report.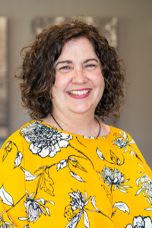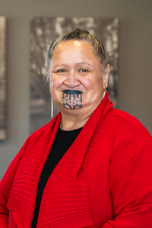 A key topic of the seminar was about Obstetric Violence and its consequences which was presented by Jane Bruning, National Coordinator of Positive Women. Click here to see copy of her presentation.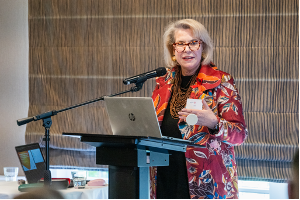 This led to a presentation by Jane Costello, CEO of Positive Life NSW Australia, who talked about the ASHM Antenatal and Breastfeeding National Guidelines developed for Australia and ended with a call to action that similar guidelines be developed in Aotearoa. 
Positive Women Inc. is to follow up with this over the next couple of months.
Judith Mukakayange talked about the key takeaways for her from the Women Deliver conference she attended in Rwanda in July 2023.  Click here to see a copy of her presentation.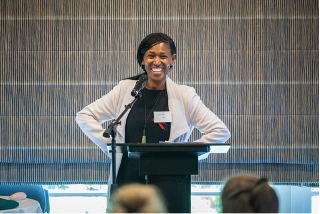 Other presenters included Ash Al Aziz who talked about the new Refugee and Migrant programme click here to read more about this programme. 
The Health and Support Coordinator of Positive Women, Judith Mukakayange shared some new initiatives Positive Women are embarking on.
Click here to see the presentation about Treat Yourself Right
Click here to see the presentation about HetMAN
The day ended with a presentation by Kit Harding, the Positive Speakers Coordinator, who shared information about the Positive Speakers Bureau. Click here to see copy of his presentation.
It was a very special day with around 98% of attendees expressed in their evaluation forms, they had been Satisfied and Extremely Satisfied with the event.
We thank all the sponsors for enabling this event to happen
Te Whata Ora , Foundation North, Lottery Grants and Burnett Foundation.
Return to news