General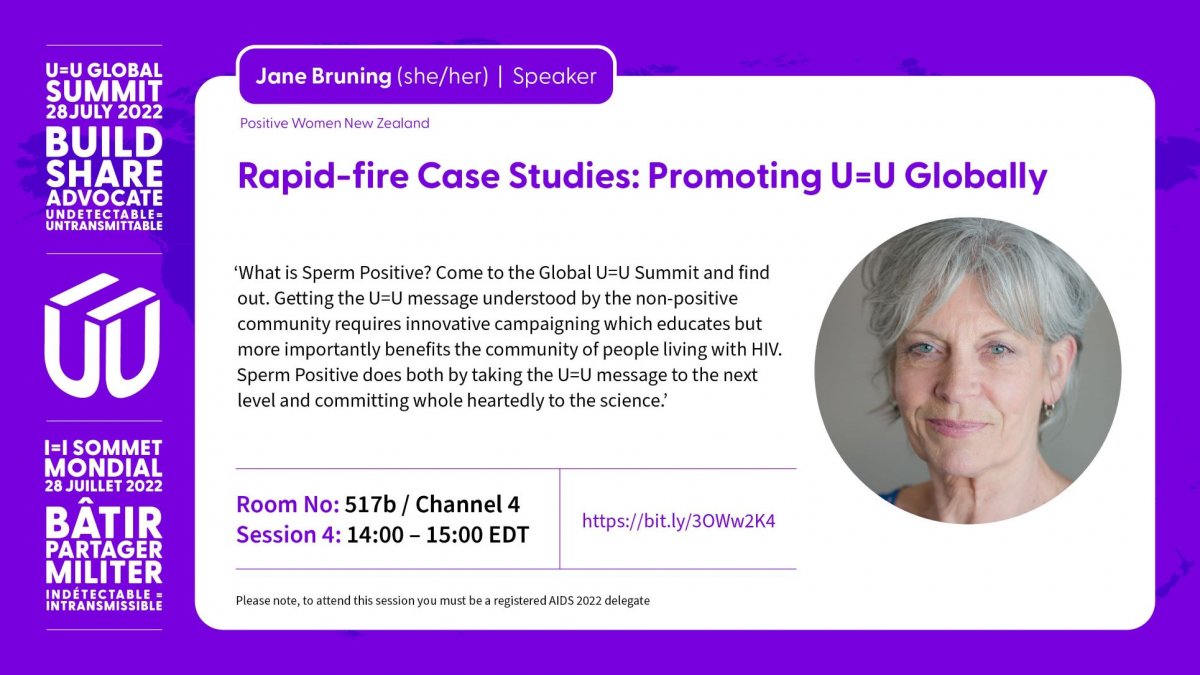 kia ora, tena koutou katoa 
This is my second attempt at writing this update and doing the newsletter as Megan, who usually does it, has left and I am trying to remember all she taught me. Unfortunately I forgot the most basic rule, to 'save' ones work.  
As a manager of a small NGO, it is difficult not to take resignations personally. Especially when people have been with the organisation for a while and relationships have formed, so the loss of some key team members this year  (Click here to read more)  has weighed heavy on my heart and insecurities as a manager.  With any loss, there is a grieving process one needs to ride but being a silver lining type of person, and in keeping with the accompanying Matariki whakatauki, it is time for new beginnings. Job advertisements are out and we look forward to welcoming a new team to walk with us going forward. Click here to see advertisement.  
The Positive Speakers Bureau will be going through some changes as well as our current Coordinator Abby, steps into a different role contracting with us to work on an HIV and Aging project after the success of the HIV Essentials online learning programme.  Watch this space for more information coming soon. Click here to read the latest PSB Coordinator update. 
The HIV Women's Retreat was held over Matariki weekend which gave the event a very special start. The weekend was a great successful even with a few apprehensions around travelling and COVID but we had a COVID plan which worked smoothly and all went well. Click here to read more about the Retreat. 
We congratulate the Burnett Foundation Aotearoa on their name change (ex NZAF) and to Joe Rich for taking over as Executive Director.  Positive Women Inc. has had a good working relationship with The Burnett Foundation over the years and we look forward to that continuing with Joe at the helm (Click here and here to read more) . 
The Board have been busy developing a new Strategic Plan. A draft was shared with members at the recent AGM in June. This continues to be ongoing work for the Board. Click here to read more. 
Finally, I was invited by the Australian Positive Leadership Development Institute, to attend the International AIDS Conference in Montreal in July/August this year. The trip is being funding by GSK/ViiV Australia, so a big thank you to them.  Subsequently I have been invited to speak at the U=U Summit to be held in Montreal, the day before the start of the International AIDS conference, about Sperm Positive. There is a lot of hype around the summit with this being my first foray into online mediums, other than facebook.  It's all very exciting and I hope to come back with some great ideas from the conference which we may be able to implement in Aotearoa New Zealand. A huge thank you to the Board who have agreed to step in to help with answering the phones while I am away and we are without staff.  I will have my laptop with me so will still be answering emails. 
I leave you with another whakatauki.  
Kaua e wareware, he ra ano apopo
Don't forget tomorrow is another day
Nga mihi, arohanui Jane 
Return to news