General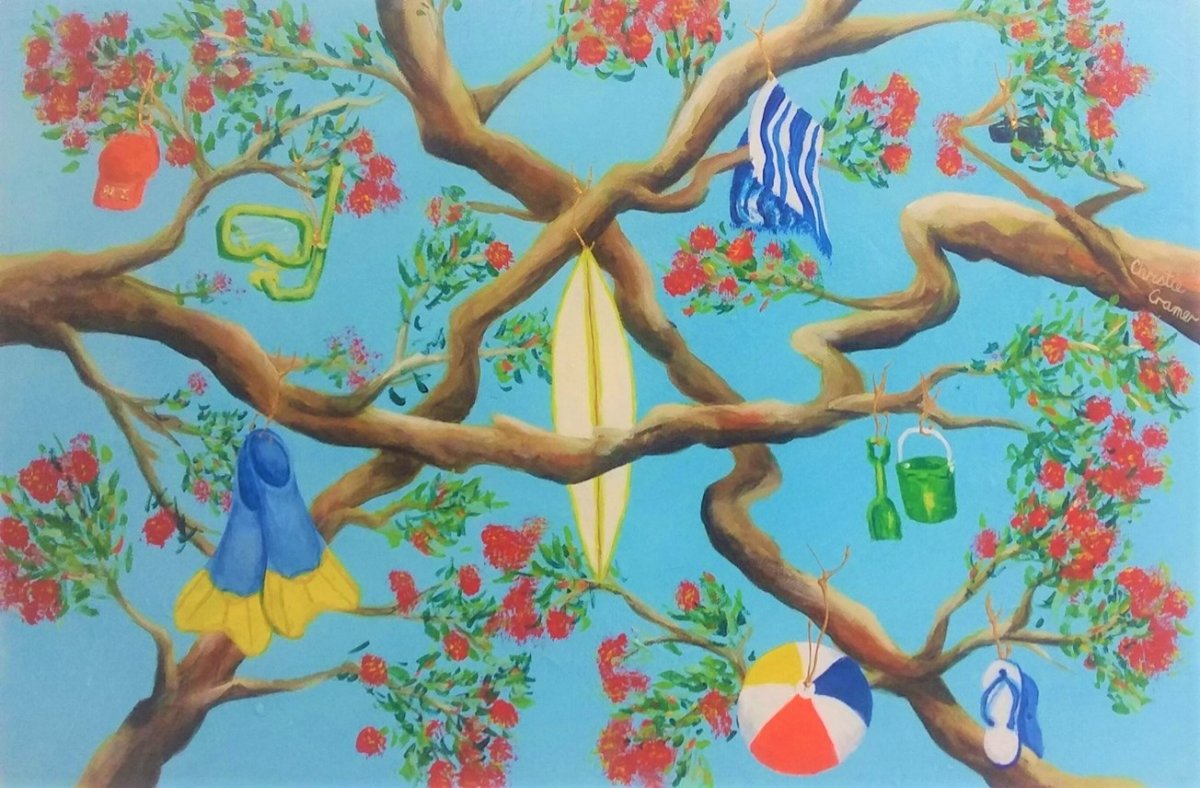 Tēnā koutou for the last time this year, and what another strange sort of year it has been.  It has sped past so fast yet at times gone so slowly. I feel like we have been living in a giant global experiment. Conditions to test even the strongest of nerves and resilience.  Yet here we are once again. That time of year to slow down, relax a little and celebrate whatever kind of holiday and festivities we each believe in. 
Regardless of what ever is going on around us, Positive Women Inc. has still managed to get some significant things done around HIV awareness and education campaigns, finishing the year off with the exciting launch of the book 'The baby who changed the World'. Read more about it by clicking here and an evening zoom event hosted by Green Party list MP Dr. Elizabeth KereKere, highlighting the use of art as a means for women living with HIV to express their experiences of stigma. Click here to read more.
Zoom has become so much part of our daily working lives which means we are now more connected both National and internationally than ever before. See our article on Menopause and Women living with HIV by clicking here, which highlights how valuable, accessible and engaging zoom can be. 
With highs there are lows, and we end the year by saying goodbye to our wonderful Social Worker, Marietta Chapman who is leaving us after 11 years of hard labour. Read more by clicking here.  And we also honour one of our amazing members, Jan Waddell. Read more by clicking here. 
From all of us here at Positive Women Inc. we wish you well wherever you are and whatever you are doing over the holiday period. Hopefully you will get a chance to rest, relax and spend lots of time with loved ones and friends.
Meri Kirihimete from our house to yours 
Nga mihi and arohanui  Jane Bruning
 
Return to news